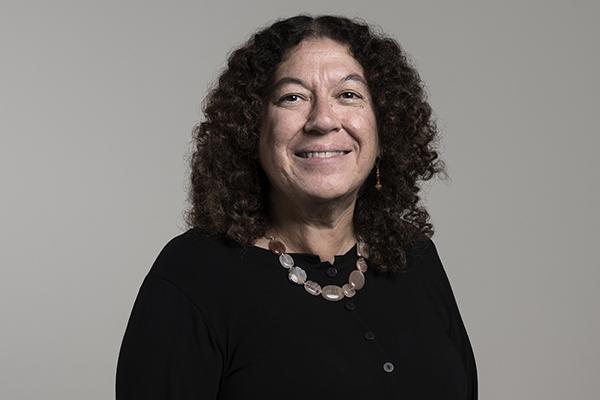 Tuesday, November 1, 2022 - 5:30-6:30pm
Great Hall, Trent Semans Center for Health Education
Humanities in Medicine Lecture
Perri Klass, MD, Physician & Author
Professor of Journalism and Pediatrics, New York University
Light Refreshments Provided
Parking in Bryan Research Building Garage on Research Drive
Dramatic decreases in infant and child mortality have changed childhood and parenthood, changed pediatrics, and changed the world. This talk looked back at the "lost world," not so far away chronologically, of childhood mortality rates so high that they touched almost every family, and consider children's illness and death in art and literature, examining the narrative reflections of a world in which all people lived with the possibility of losing children. In stories and poems and songs, in funerary monuments, in educational institutions, in great literature and in excruciatingly sentimental deathbed scenes and obituary poetry, parents marked the lives of children who did not grow up. We'll look at those lives -- and those narratives -- from medical perspectives, considering dangers and diseases, but look also at the expectations of grief and mourning, and the uses of narrative.
Perri Klass, MD is Professor of Journalism and Pediatrics at New York University (NYU), and author and medical journalist on children's issues. Her most recent of four books, The Best Medicine: How Science and Public Health Gave Children a Future, explores how victories over infant and child mortality have changed the world. Two of her books are her accounts of medicine and medical training, which she began as a medical student. Her writing has appeared in a wide variety of publications including The New England Journal of Medicine, The New York Times, and The Wall Street Journal.
Dr. Klass is the Medical Director of Reach Out and Read, a national program which promotes early literacy through pediatric primary care and now reaches 4.8 million children a year, 80% of whom are growing up in poverty. In 2016 the American Academy of Pediatrics honored her with The Arnold P. Gold Foundation Humanism in Medicine Award, citing the impact that she has made through her writing, service as an educator, and leadership in promoting early literacy through Reach Out and Read. Dr. Klass was elected to the American Academy of Arts and Sciences in April 2021.