Wednesday, November 10, 2021 -

12:00pm

to

1:00pm
Registration Required
Endowed Lectureships
 
BOYARSKY LECTURE ON BIOETHICS & SOCIAL JUSTICE - Kayte Spector-Bagdady, JD, MBioethics, Associate Director, Center for Bioethics & Social Sciences in Medicine, Assistant Professor, Department of Obstetrics & Gynecology, University of Michigan Medical School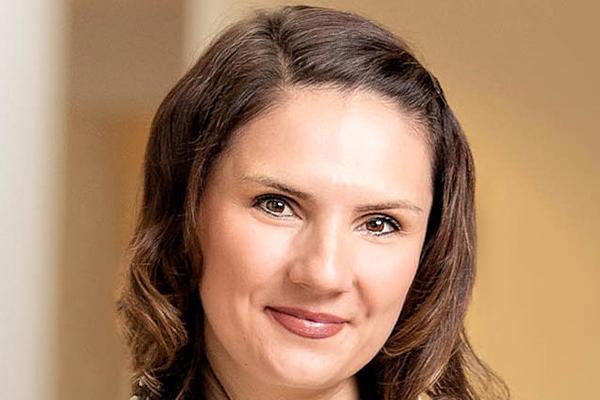 Promising advances in precision health and other kinds of big data research rely on large datasets to analyze correlations between genetic variants, behavior, environment, and outcomes to improve population health. But to ensure equitable access to scientific advances, datasets must include patients reflecting the demographic distribution of disease. This talk discusses different theoretical as well as recruitment and consent approaches to improve data collection and sharing practices in ways that are both respectful of individual patient autonomy and equitable in impact across diverse communities.
Professor Kayte Spector-Bagdady is an Associate Director at the Center for Bioethics and Social Sciences in Medicine and an Assistant Professor of Obstetrics and Gynecology at the University of Michigan Medical School. A lawyer and bioethicist by training, Professor Spector's research focuses on the ethics and regulation of secondary research use of health data and human biospecimens. Her work has been funded by the National Human Genome Research Institute, the National Cancer Institute, the Greenwall Foundation, and the National Center for Advancing Translational Sciences.  She is also a former Associate Director for President Obama's Bioethics Commission.
See a recording of the event.