Only Mostly Dead?
The Evolving Ethical Evaluation of Death by Neurologic Criteria
Janet Malek, PhD
Associate Professor, Center for Medical Ethics and Health Policy, Baylor College of Medicine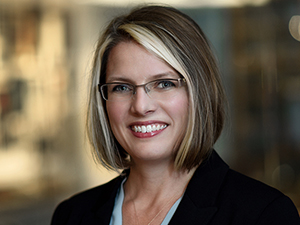 Visiting Associate Professor, Duke Science & Society Initiative
Tuesday, March 21
12:00-1:00 pm
Duke Hospital Lecture Hall 2002
Professor Malek will explore the ethical issues raised by recent challenges to the concept of death by neurologic criteria (DNC - aka "brain death").  After offering a brief history of the debate over DNC, she will use cases to analyze questions about whether consent is required to test for DNC, when organ donation is permissible, and how to respond when patients or clinicians reject the concept of DNC. 
Professor Malek's research focuses on issues related to clinical ethics, reproductive decision making, fetal and pediatric ethics, and professionalism education. She currently serves on the American Society for Bioethics and Humanities' Core Competencies Task Force and is a Past Chair of the Board of Directors of the Academy for Professionalism in Health Care.
Lecture Hall 2002 is one floor directly above the main lobby of Duke Hospital. 
See a recording of this event.