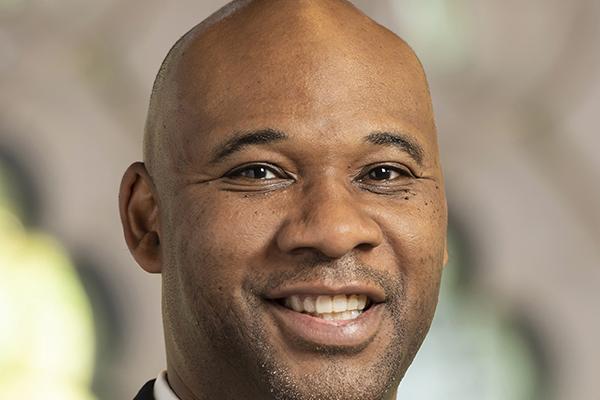 Patrick T. Smith, PhD, director of the Trent Center's Program in Bioethics, is co-editor of a recently published Hastings Center special report, "A Critical Moment in Bioethics: Reckoning with Anti-Black Racism through Intergenerational Dialogue."   The 92-page special report examines the ways by which racism "threatens the actualization of justice in health and health care, not only for Black people and other minoritized groups but for all people" and "endeavors to frame a better, bolder, and braver bioethics that prioritizes social justice."
The volume highlights the contributions of Black scholars working in the field of bioethics, and the relative lack of attention given by the field to matters of racism and social justice.   For example, Professor Smith and co-author Charlene Galarneau argue in their own analysis that only a small percentage of the articles appearing in the prestigious multi-volume Encyclopedia of Bioethics have addressed racism in health care.
Professor Smith serves on the Presidential Task Force on Racial Equity, Diversity, and Inclusion for the Association of Bioethics Program Directors, and on the board of directors of the American Society for Bioethics and Humanities.