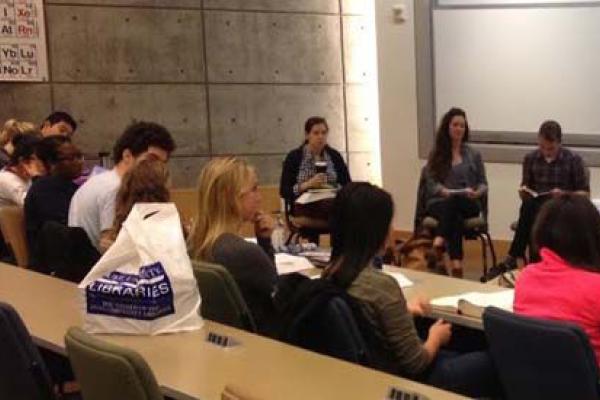 Medical School Curriculum
The Trent Center covers a wide range of topics in bioethics, social and cultural aspects of medicine, and medical history in its educational offerings in undergraduate medical education in the School of Medicine.
Elective, Moral Movements in Medicine
Lectures and small-group discussions integrated into the curriculum
Interest groups exploring topics in bioethics, narrative medicine, and the history of medicine
The Third Year Medical Humanities Study Program, which offers a multidisciplinary opportunity for third-year medical students to develop and complete research projects that explore topics in medical history, ethics, theology, and other fields within the medical humanities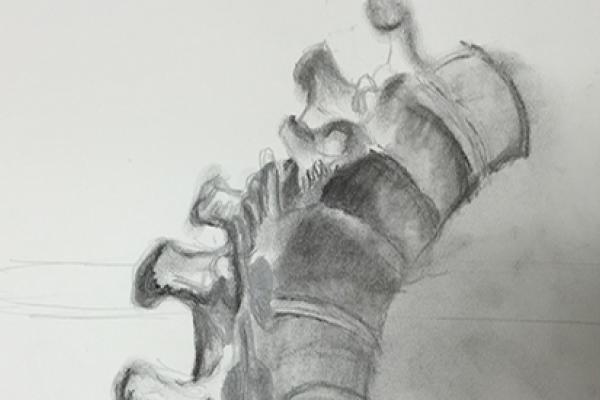 Anatomy Drawing
The anatomy drawing program runs concurrently with the medical school's first-year gross anatomy class, exploring the human body in a more holistic way. This program was first implemented in Fall 2016. Local artists lead the drawing sessions, which explore different media and approaches to drawing as well as different anatomical structures. The anatomy drawing sessions are designed to parallel and complement the dissections performed in gross anatomy. Based on student and faculty interest, the program has expanded to hold additional, student-led drawing sessions during Brain and Behavior, a January course that focuses on neuroanatomy. The anatomy drawing program is open and accessible for medical students with all levels of drawing experience. Its goal is to spark inquiry and reflection on the formative process of learning anatomy through cadaveric dissection, while promoting humanism in medicine and preventing burnout.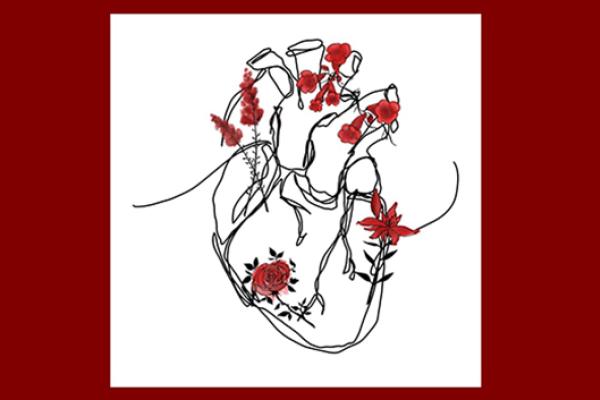 SCOPES
SCOPES is a student-led initiative that is committed to integrating the arts and humanities into medical education at Duke. SCOPES provides first-year medical students with an opportunity to consider the experiences of patients through creative forms and media, such as photography, film, writing, visual arts, music, and more. Working with faculty mentors, students produce a creative project that prompts them to examine the meaning of chronic illness on a deeper level. Students are encouraged to work in partnership with their patients to develop a piece that captures the patient's experience from his or her unique perspective. The program culminates in an exhibition that showcases the final projects and is open to people at Duke and the broader community. SCOPES is housed in the Trent Center for Bioethics, Humanities & History of Medicine. More information...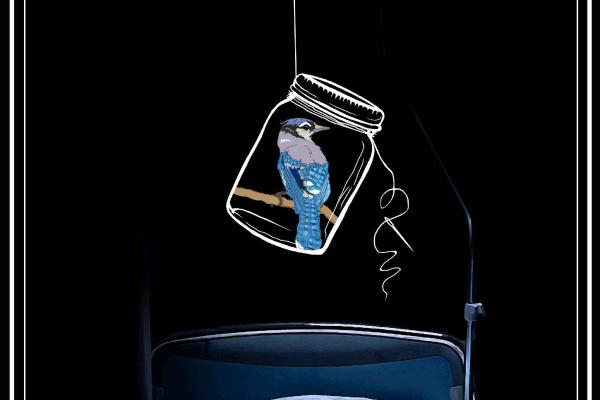 VOICES is a literary magazine that publishes creative expressions of students and individuals in the medical community, established and supported by the Trent Center. It has grown to be a widely-circulated paper publication throughout the medical center, with submissions from patients to medical students to healthcare workers. VOICES publishes articles, essays, short stories, poetry, photography, and drawings. A wide range of topics are encouraged, ranging from global health, medical ethics, medical student experiences, nature photos, and others.