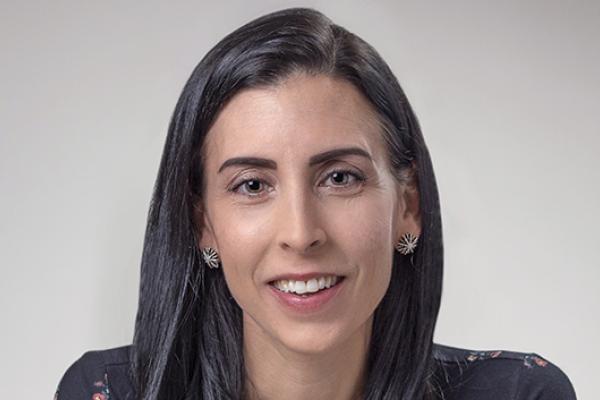 Wednesday, February 9, 2022 -

12:00pm

to

1:00pm
Webinar
Boyarsky Series on Bioethics & Social Justice
 
Holly Fernandez Lynch, JD, MBE
Unprecedented resources, collaboration, and regulatory flexibility resulted in the rapid development and authorization of several prophylactic and therapeutic options for COVID‐19. However, we have faced important justice challenges in making those options fairly available during the pandemic – and we face additional justice challenges in determining which other disease areas should get this sort of special attention, as well as how best to balance the interests of current and future patients. This lecture addresses these justice challenges through the lenses of bioethics and health policy.
Holly Fernandez Lynch, JD, MBE, is the John Russell Dickson, MD Presidential Assistant Professor of Medical Ethics and assistant professor of law at the University of Pennsylvania. She pursues conceptual and empirical research and scholarship with the goal of influencing institutional and governmental policy. Her work focuses on clinical research ethics and regulation, priority setting in research, access to investigational medicines outside clinical trials, FDA pharmaceutical policy, and the ethics of gatekeeping in health care. Professor Fernandez Lynch is founder and co-chair of the Consortium to Advance Effective Research Ethics Oversight and serves on the boards of Public Responsibility in Medicine & Research (PRIM&R) and the American Society for Law, Medicine, and Ethics.
See a recording of the event.
See also a paper by Professor Fernandez Lynch.