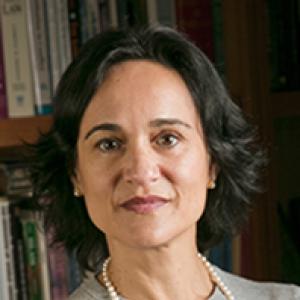 Doriane Coleman
Professor of Law, Duke University Law School
Faculty Associate, Trent Center for Bioethics, Humanities & History of Medicine
dlc@law.duke.edu
Doriane Coleman, JD is a Professor of Law at Duke Law School, where she teaches Torts and Trusts & Estates as well as seminars on subjects related to her interdisciplinary scholarship. That work has focused on women, children, medicine, and sports.  She has written, including with co-authors, on adolescent medical decision making and the mature minor rule; transgender children, puberty blockers, and the law; divergence in timing and magnitude of testosterone levels between male and female youth; pediatric sibling transplants; the legal ethics of pediatric research; and physicians' off-label prescribing in and out of pandemic conditions. She has also written on sex, including its evolving definition in and out of science and medicine, and its implications for a variety of institutions.