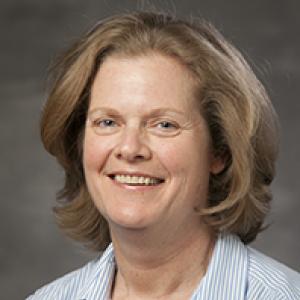 Kearsley A. Stewart, PhD
Professor of the Practice of Global Health
Professor of the Practice of Cultural Anthropology
Duke University
Faculty Associate, Duke Science & Society
Co-Director, Duke Health Humanities Lab
Faculty Associate, Trent Center for Bioethics, Humanities & History of Medicine
k.stewart@duke.edu
Kearsley A. Stewart, PhD teaches courses on research ethics, community-engaged and arts-based qualitative health research methods, and narrative and visual representations of global HIV/AIDS.  Professor Stewart's current research interests include community-engaged sickle cell disease research in Africa, global health pedagogy, and global health humanities.  Her work is published in The Lancet, Academic Medicine, Journal of Bioethical Inquiry, AMA Journal of Ethics, Global Public Health, Critical Stages, Africa Today, and Asian Bioethics Review among other journals.