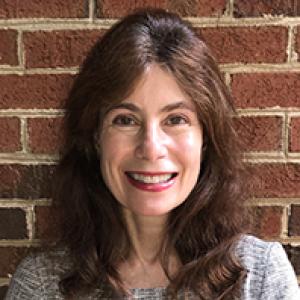 Marjorie Miller, MA
Administrative Assistant, Trent Center for Bioethics, Humanities & History of Medicine
marjorie.miller@duke.edu
ph: 919 668-9000
Marjorie Miller, MA joined the Trent Center as Administrative Assistant in August 2007. She supports administration, programs, and communications. Prior to this, she worked in offices of University Continuing Education, DUMC Vice Dean for Research, and Medical Scientist Training Program. Before starting at Duke, she served as technical writer at IBM and taught Art History at Durham Technical Community College.