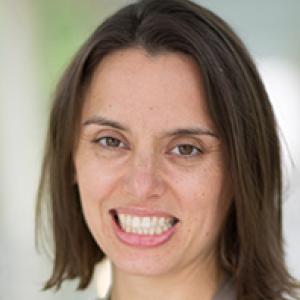 Monica Lemmon, MD
Associate Professor of Pediatrics
Associate Professor of Population Health Sciences
Duke University School of Medicine
Faculty Associate, Trent Center for Bioethics, Humanities & History of Medicine
monica.lemmon@duke.edu
Monica Lemmon, MD is a fetal and neonatal neurologist, and directs Duke's Fetal and Neonatal Neurology program. Her research program centers on how clinicians and parents partner in the care of critically ill children. This work is operationalized through studies of communication between parents and clinicians about critical illness, neurologic prognosis, and the withdrawal or withholding of life-sustaining treatment. Her group uses these real-world insights to develop tools to support parent-clinician communication and shared decision making. Her work has received funding from the National Institute of Health, Band Foundation, and National Palliative Care Research Center.