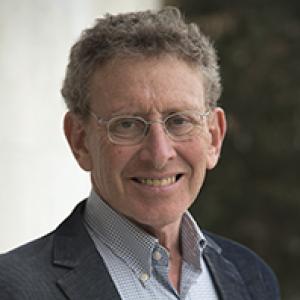 Neil Prose, MD
Professor of Pediatrics
Professor of Dermatology
Duke University School of Medicine
Research Professor at the Duke Global Health Institute
Duke University
Faculty Associate, Trent Center for Bioethics, Humanities & History of Medicine
neil.prose@duke.edu
Neil Prose, MD pursues main academic interests in provider-patient communication and global health. He has developed numerous courses and seminars in the U.S. and has worked with medical schools in South Africa, Botswana, and Ethiopia in the planning of culture and language-appropriate courses in patient-centered communication. Dr. Prose partnered with the Institute for Healthcare Improvement to create a curriculum for midwives and health extension workers in Ethiopia to promote respectful maternity care.